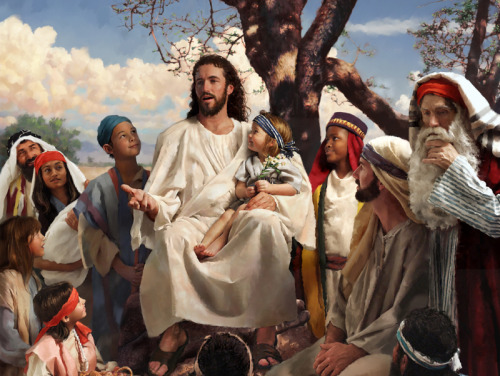 One day, an intense battle ended with the victory of Emperor Napoleon Bonaparte. So he wanted to reward those valiant soldiers of different nationalities who performed outstanding acts of bravery. "My brave soldiers," shouted Napoleon, "tell me what you desire and I will be obliged to perform it."
The Polish hero said, "Give Poland it's independence". The emperor agreed and said, "I will."
The poor Czechoslovakian said, "I am a farmer, give me a piece of property to plant." The emperor said, "It's yours, my friend".
The German said, "Give me a bar in which to drink beer." The emperor said, "Grant him a bar".